On Thursday November 10th, Supreme will open its newest location. The opening includes, as with every store, an iconic Box Logo Tee. This time it is expected to see a Silver Box Logo Tee paying hommage to the Chicago silver Bean "Cloud Gate". A first sneak peak was just shared by Supreme: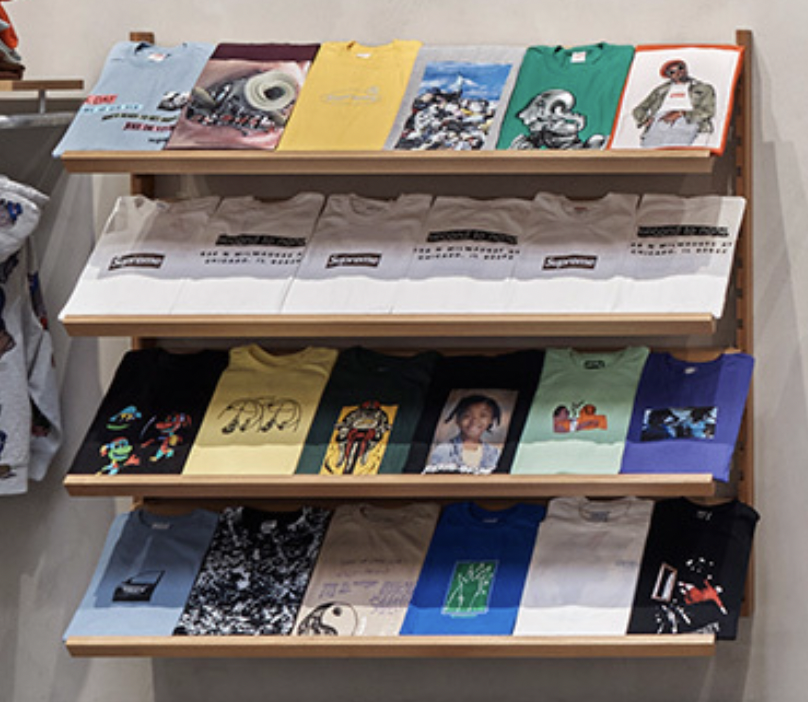 The Tee will be sold exlusively in-store on the opening. There is no online release planned.
EDIT 11/10: Official picuters were shared by @modernnotoriety online. The silverish Box Logo features the slogan "second to none" and the stores address on the back.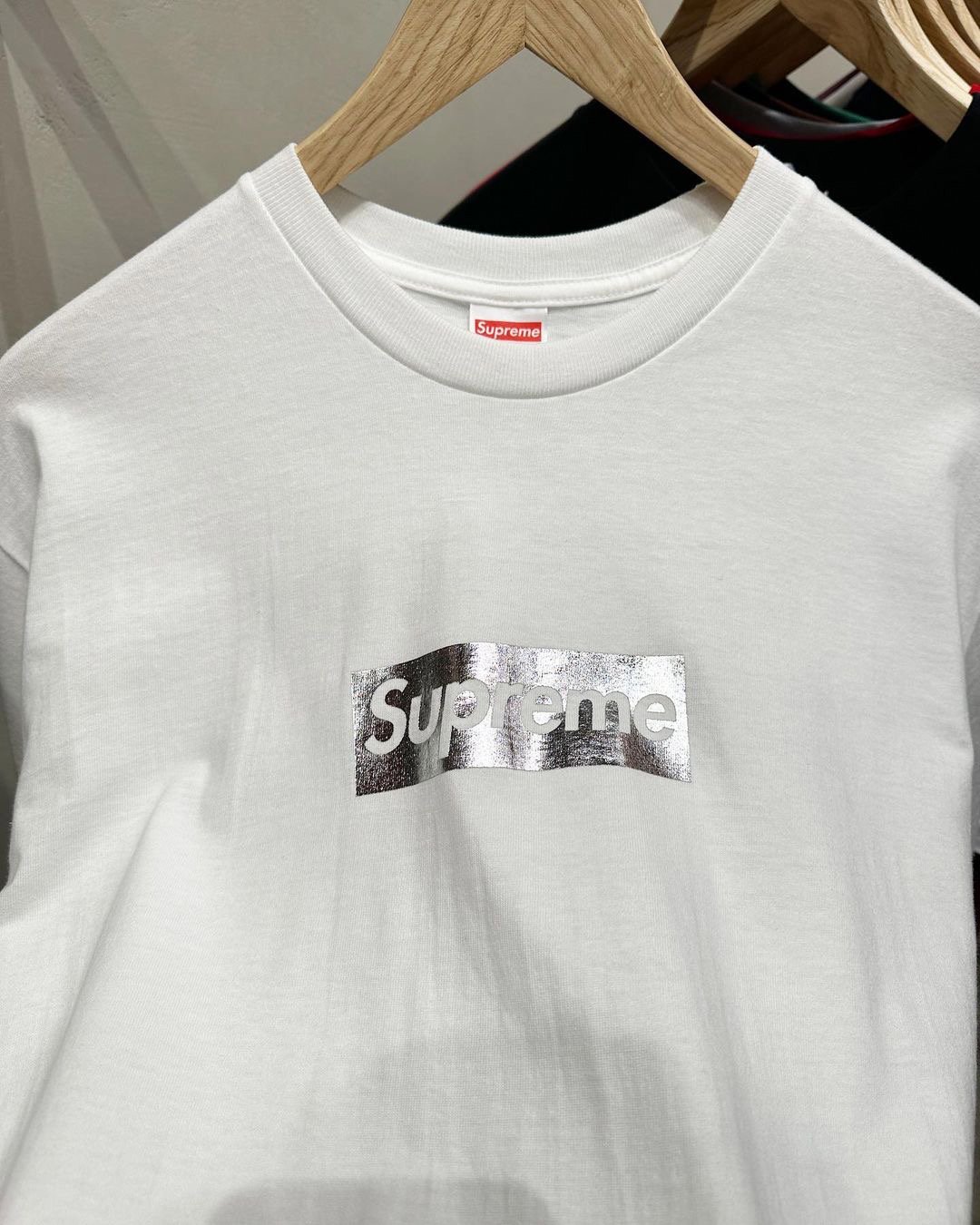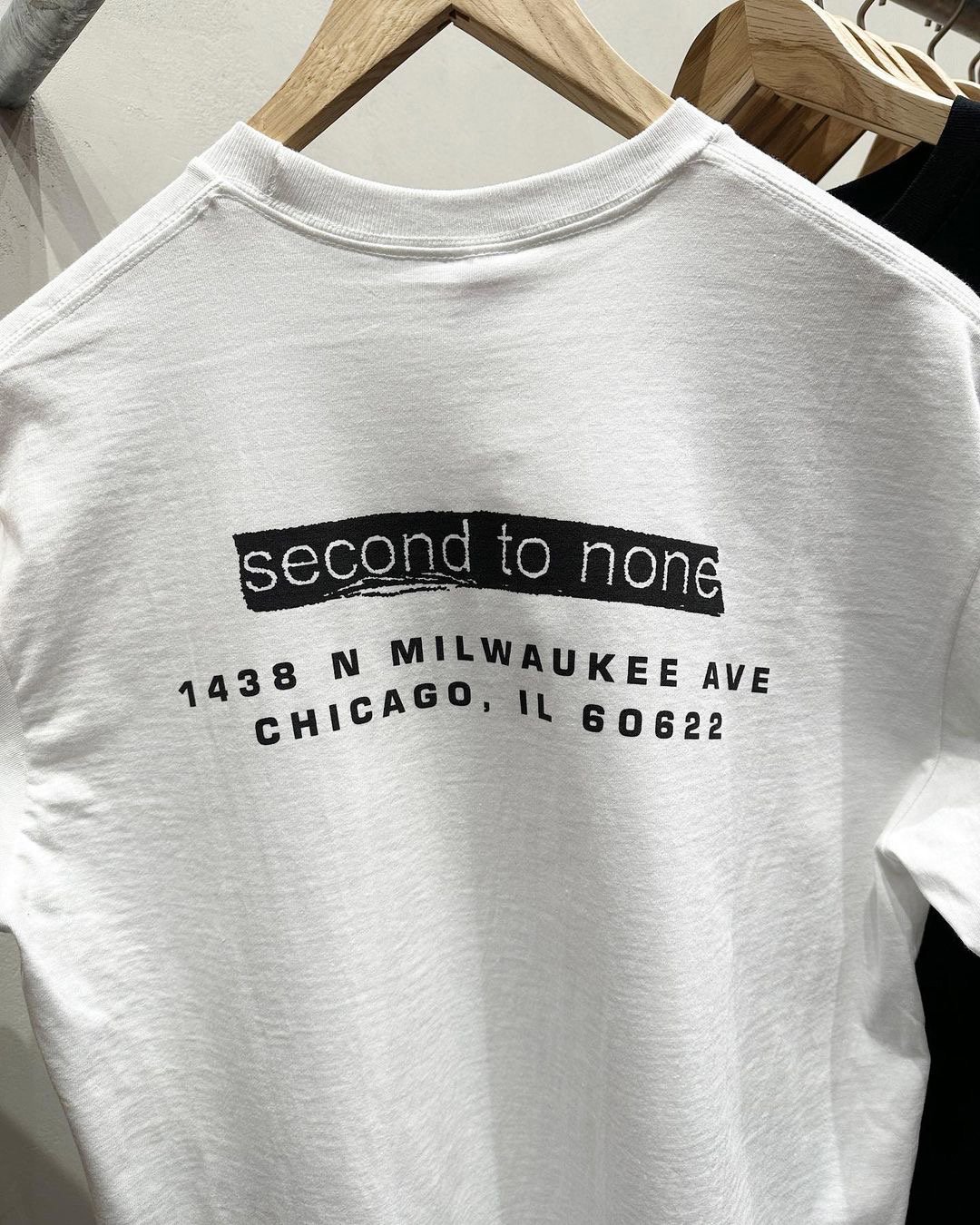 The store is located at:
1438 N Milwaukee Ave.
Chicago, IL 60622
Tel:(312) 300 0562
11 - 7 Monday - Saturday
12 - 6 Sunday
Check out the official store images below. Who is going to the opening?