Mark Leckey, a celebrated British artist born in 1964, has had a lasting impact on the world of contemporary art. His works, often transcending the boundaries of video, sculpture, sound, and performance, are notable for their thematic depth and emotional resonance. Exciting news for his fans: he is collaborating with Supreme this Thursday, September 14th (and in Japan & Seoul on Saturday, September 16th) on a couple of items highlighting three works of him. Supreme/Mark Leckey
Hardcore Patchwork Loose Fit Chino Pant
Hardcore Patchwork Harrington Jacket
Hardcore Printed Corduroy Shirt
Dream English Kid Twill Panel Pants
Dream English Kid Hooded Jacket
GreenScreen Tee
GreenScreen Skateboard
Official images are expected soon. Read more about his life and his projects below.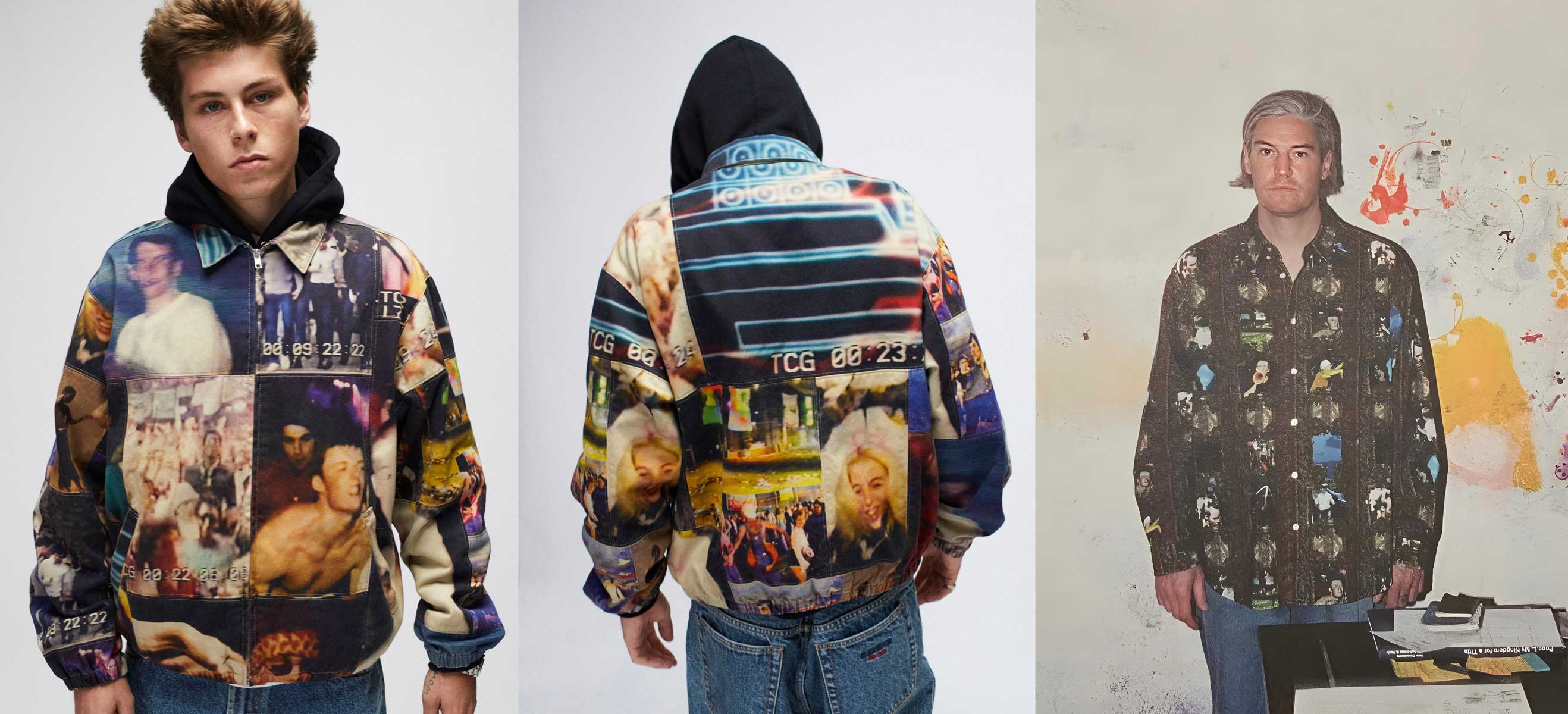 His Life and Style
Growing up in Britain, Mark Leckey was exposed to a variety of subcultures, technologies, and transformative societal changes. His art reflects this rich tapestry of experiences, focusing on themes such as youth culture, the role of technology in our lives, and the often complicated relationship we have with memory.
Leckey's style is a masterful blend of the old and the new, the personal and the universal. He takes the everyday and turns it into something extraordinary. For example, in many of his works, he uses found footage or everyday objects but transforms them in a way that leaves viewers with an eerie sense of nostalgia and wonder. This artistic approach has earned him several awards and exhibitions, including the Turner Prize in 2008.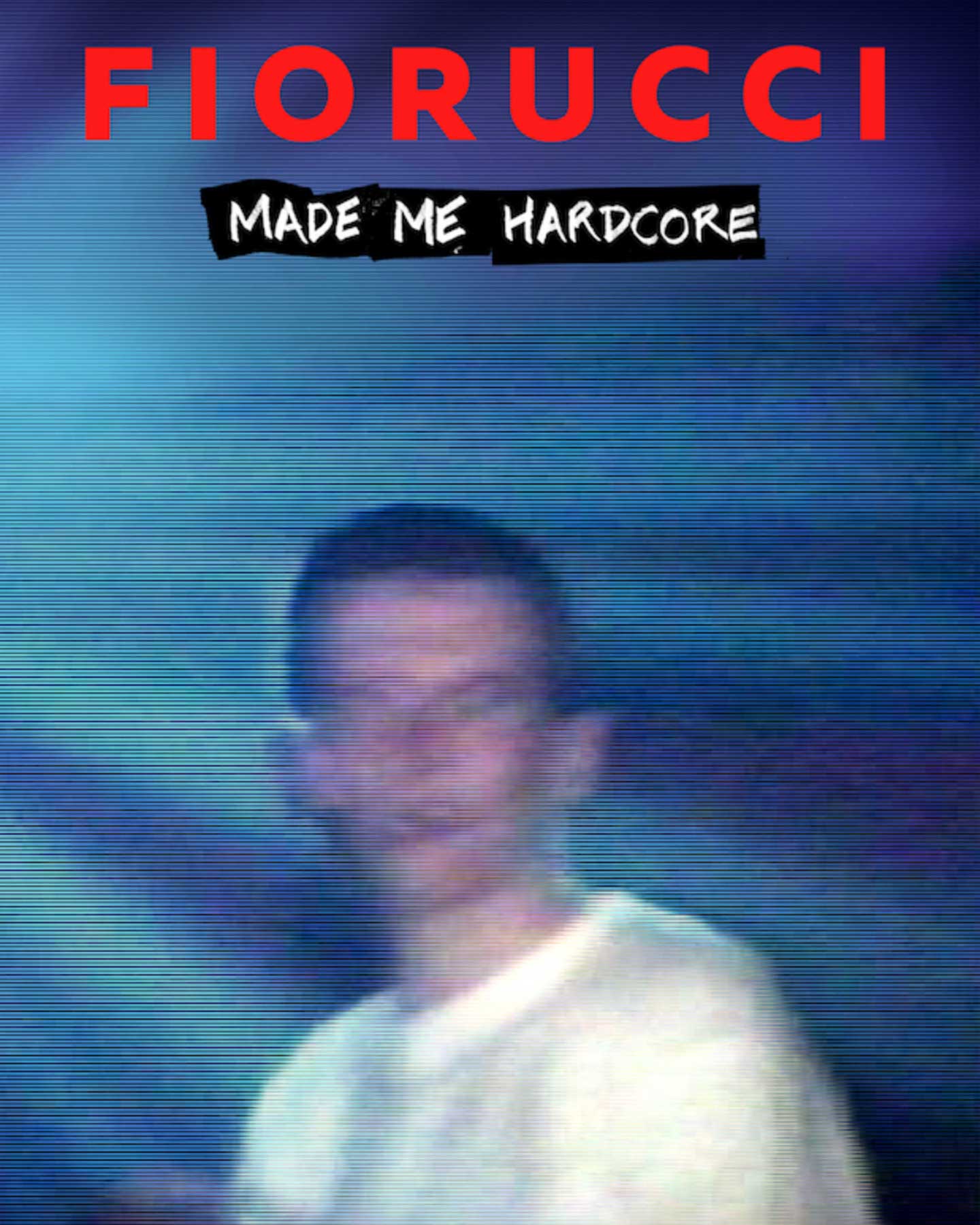 Fiorucci Made Me Hardcore
One of his most famous works, "Fiorucci Made Me Hardcore" (1999), explores the British subcultures from the late '70s to the early '90s. Created from found footage, the video captures the essence of various youth movements like rave and Northern Soul. It serves as a time capsule but also as a work of art that delves into the emotion and style of those times. The work is often cited as a seminal piece in the realm of video art and has been instrumental in shaping discussions around the medium.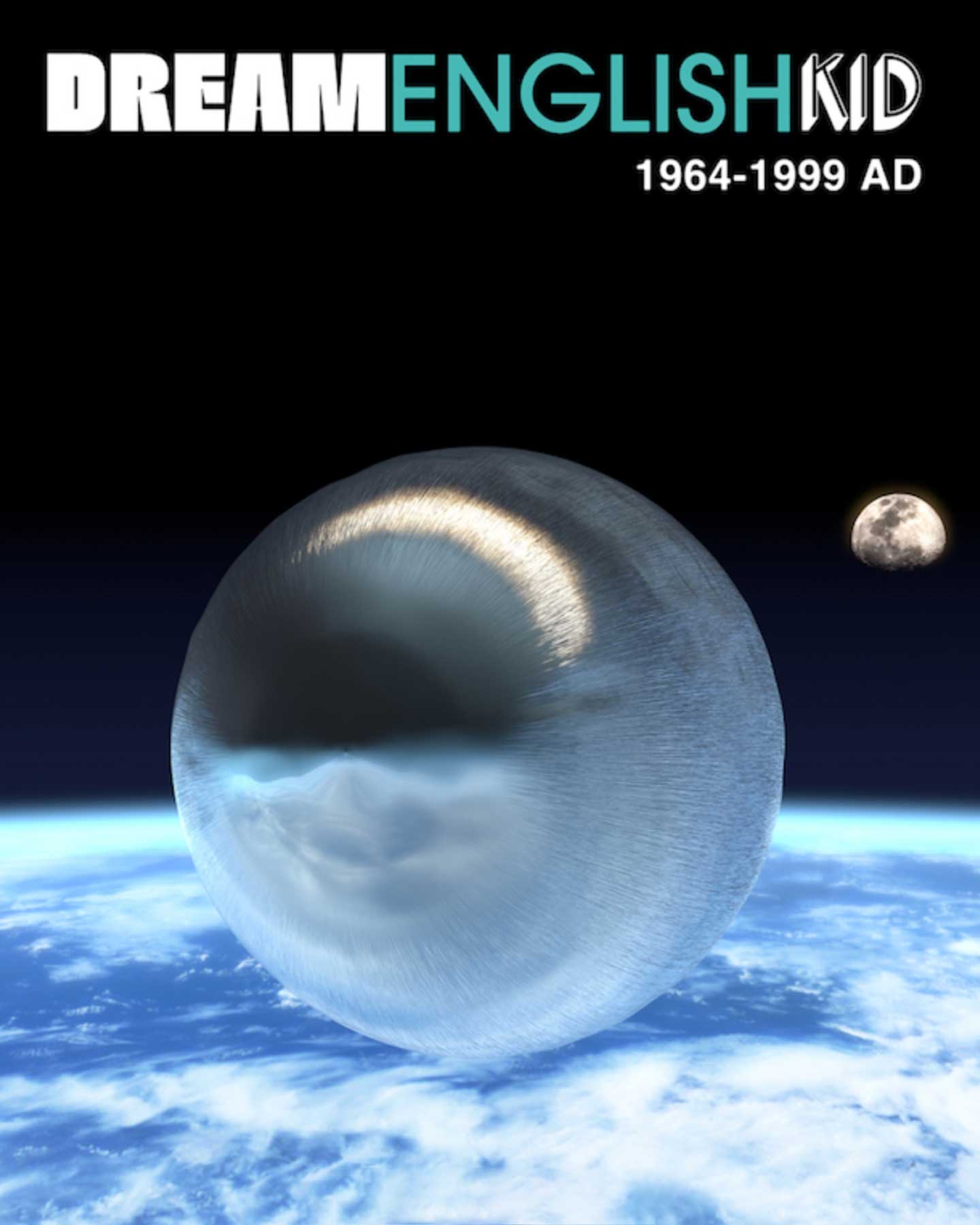 Dream English Kid
Another noteworthy work is "Dream English Kid 1964 - 1999 AD." Here, Leckey taps into his own memories and experiences growing up in Britain during this period. Utilizing a range of media from video to archival footage and even the internet, he offers viewers a deeply personal yet widely relatable look into life, culture, and the individual's relationship with history. It's as if he's holding up a mirror to society, asking us to confront our own pasts, dreams, and realities.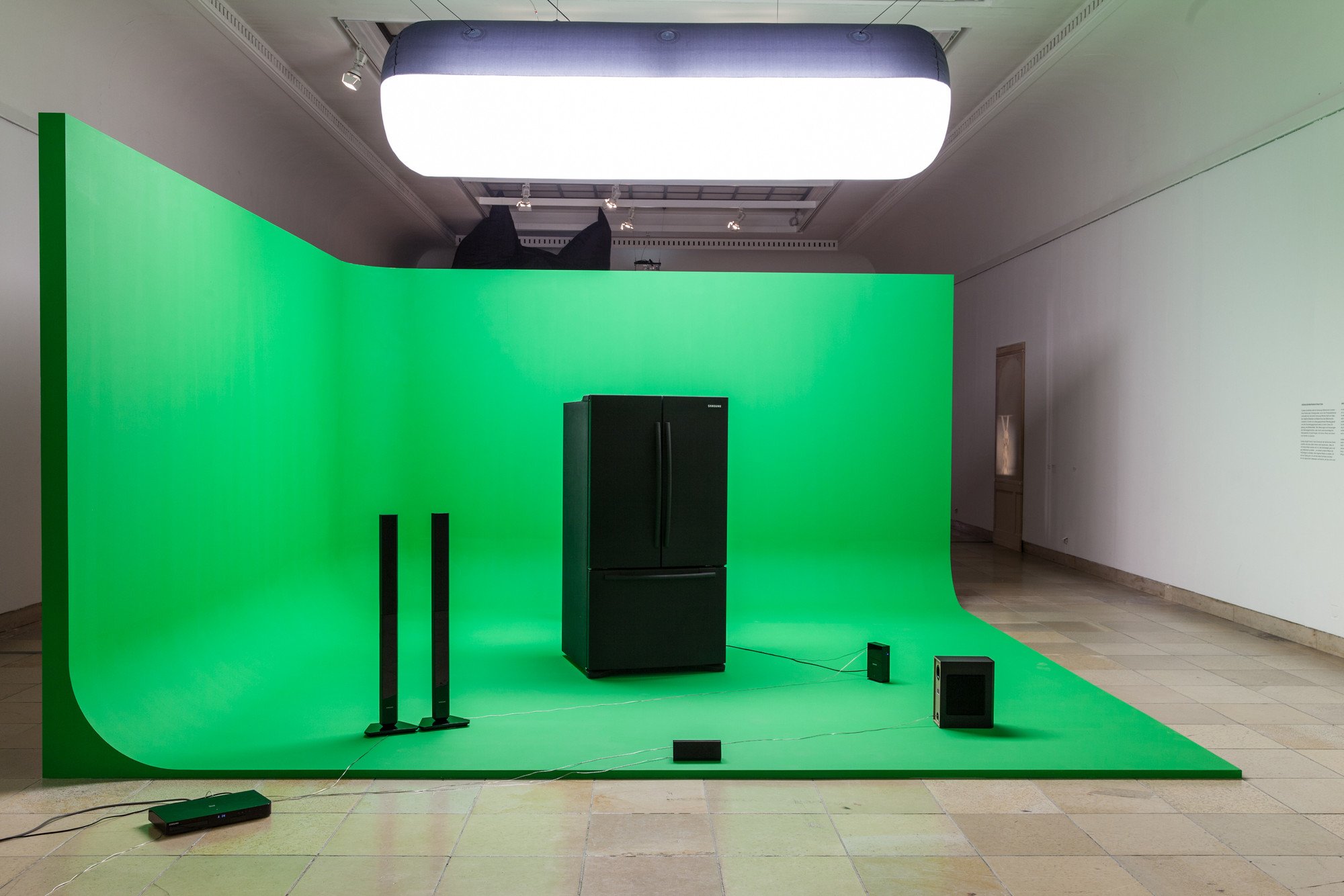 Greenscreen Refrigerator
Moving beyond personal and cultural history, Leckey also takes on the world of objects in "Greenscreen Refrigerator." In this work, a refrigerator stands in front of a green screen and seems to take on a life of its own. The appliance is imbued with a voice and a perspective, talking about its internal workings and even its "feelings." This might sound odd, but it's a compelling exploration into how technology and everyday objects can be more complex and emotive than we give them credit for. Leckey uses the refrigerator as a metaphor to discuss themes of existence, consciousness, and the possibilities of artificial life.
Each of these works highlights different facets of Mark Leckey's creativity and his ability to provoke thought on a variety of subjects. From the emotionally charged landscapes of British subcultures to the deeply personal realm of memory, and even the unlikely emotional life of household appliances, Leckey's art opens up a space for viewers to question, reflect, and feel.