Update: Supreme has officialy unveiled the store with store pictures. Do you like the store?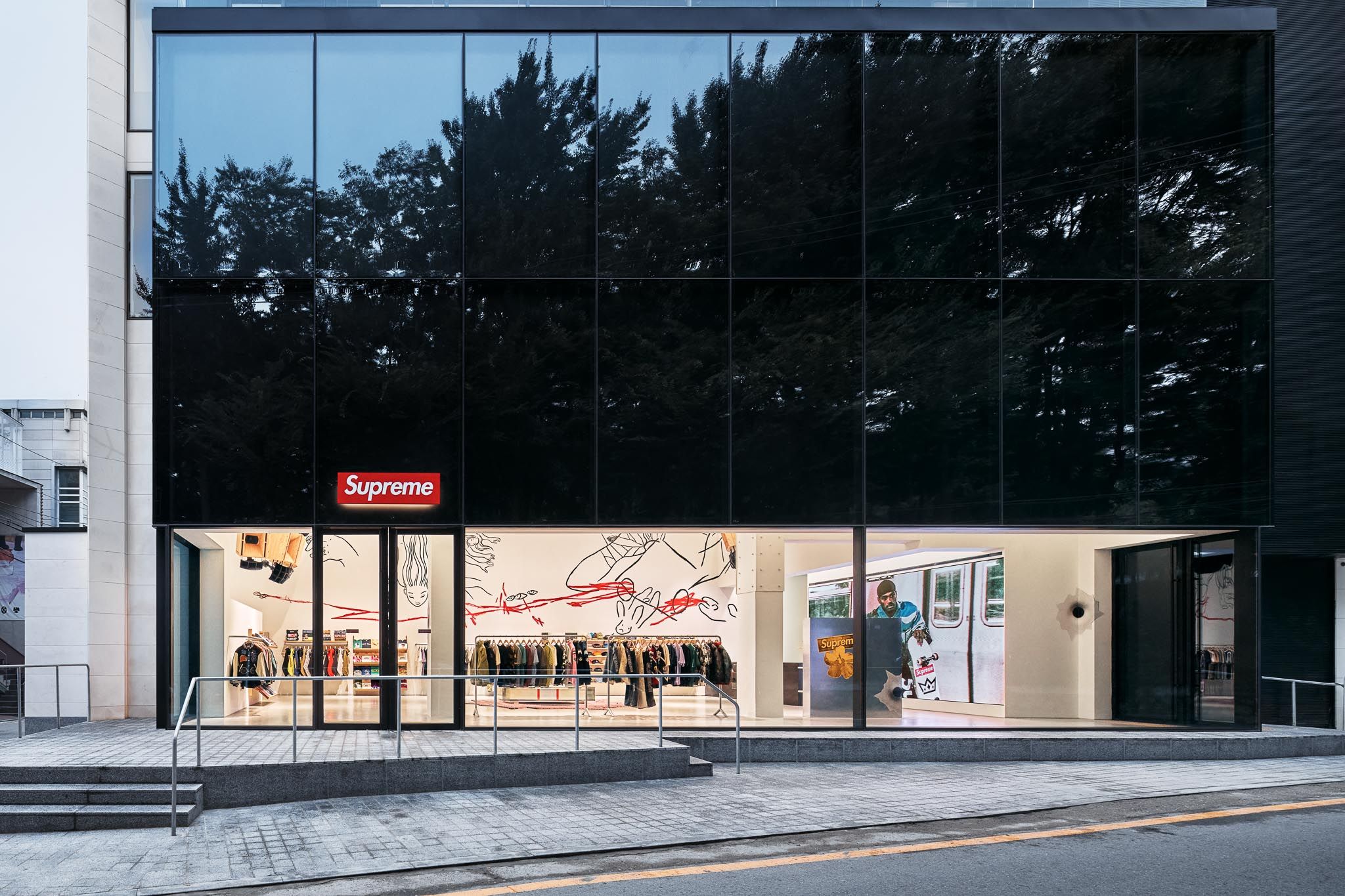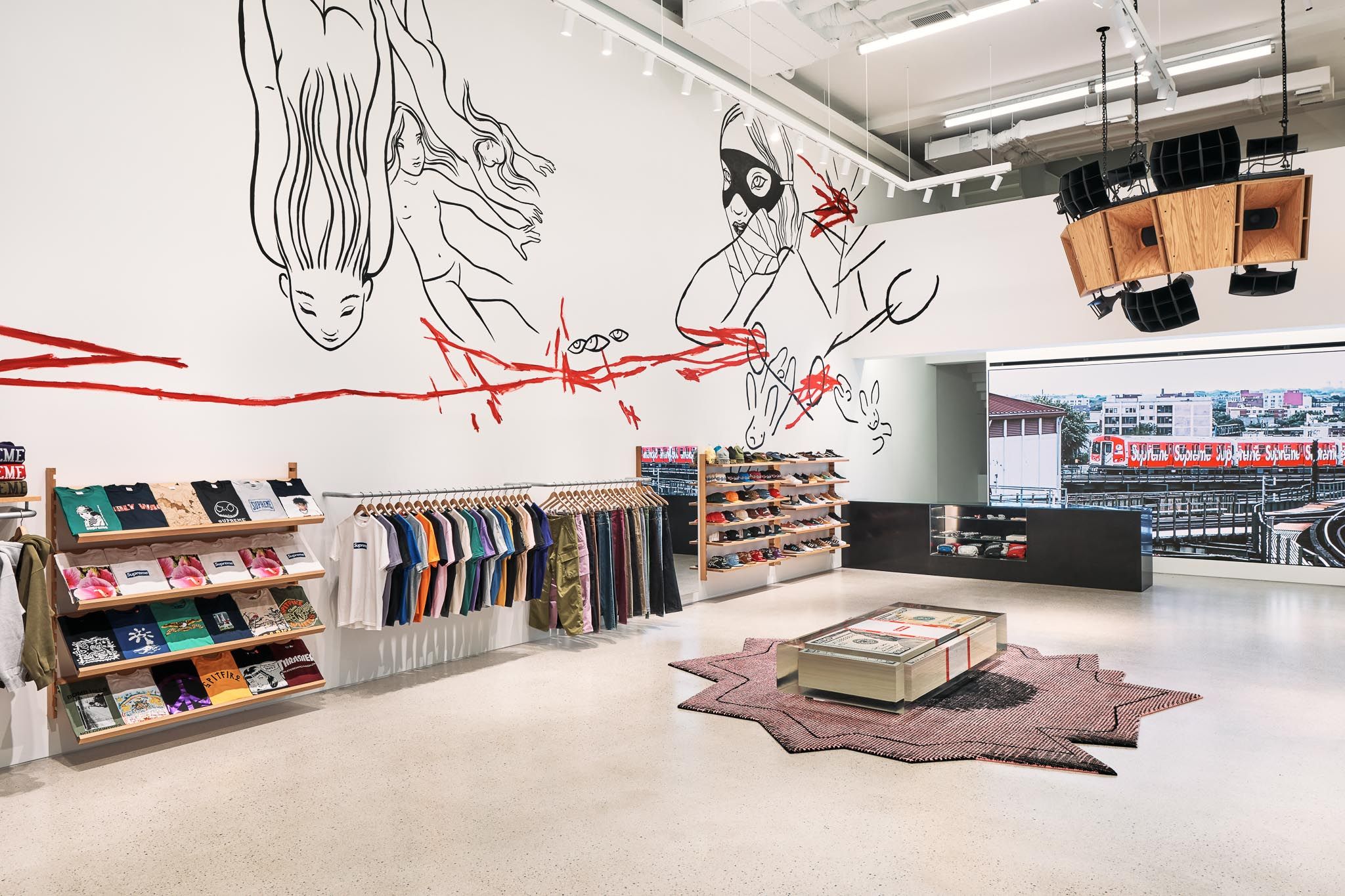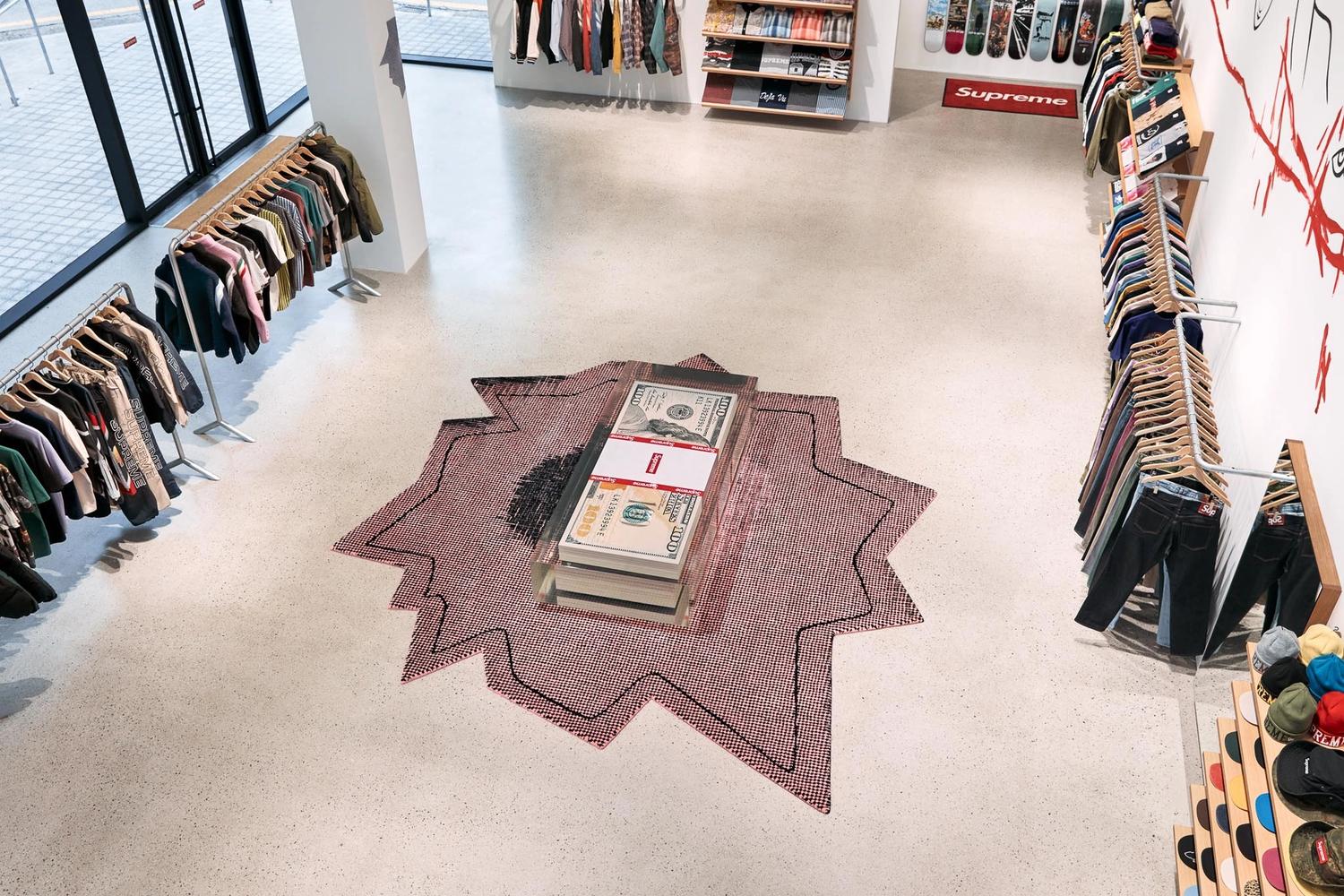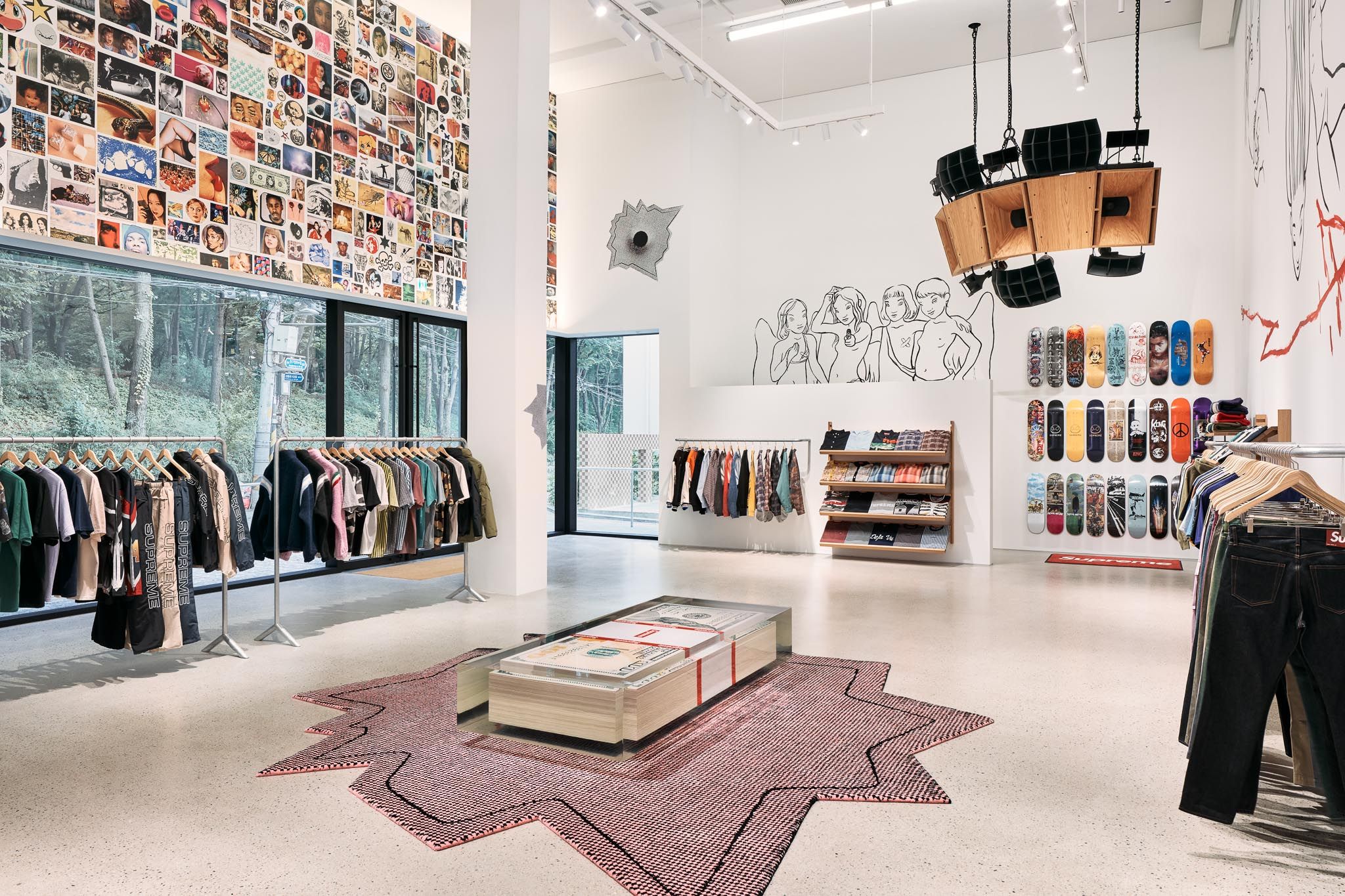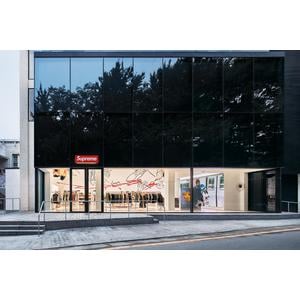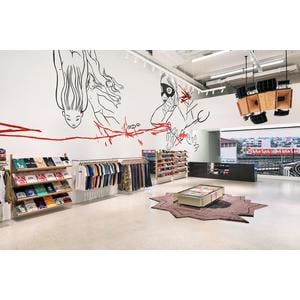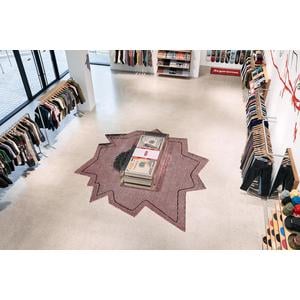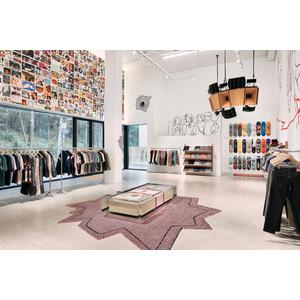 Supreme's Grand Seoul Debut on August 19th: Here's What to Expect
Earlier this year, streetwear enthusiasts heard rumors about Supreme's plans to set up shop in Seoul, South Korea. Now, it's official. Following an attention-grabbing billboard in Seoul, Supreme has confirmed its expansion into the South Korean market with its newest outlet in the fashionable Gangnam district.
Store Details and Location
Supreme's newest addition will be located at:
648 SINSA-DONG, GANGNAM-GU, SEOUL 06020 (서울특별시 강남구 신사동 648 우편번호 06020)
And for those who've been mapping out their Seoul shopping spree, this store sits near the stylish Apgujeong Rodeo Street, surrounded by a plethora of trendy boutiques, chic cafes, and renowned restaurants and directly by the Dosan park you can take a stroll in.
Exclusive Store Opening Merchandise
True to Supreme's style, the brand is set to commemorate the grand opening with exclusive releases. The spotlight is on the much-anticipated Box Logo Tee and Box Logo Hoodie, specially designed for the Seoul store debut.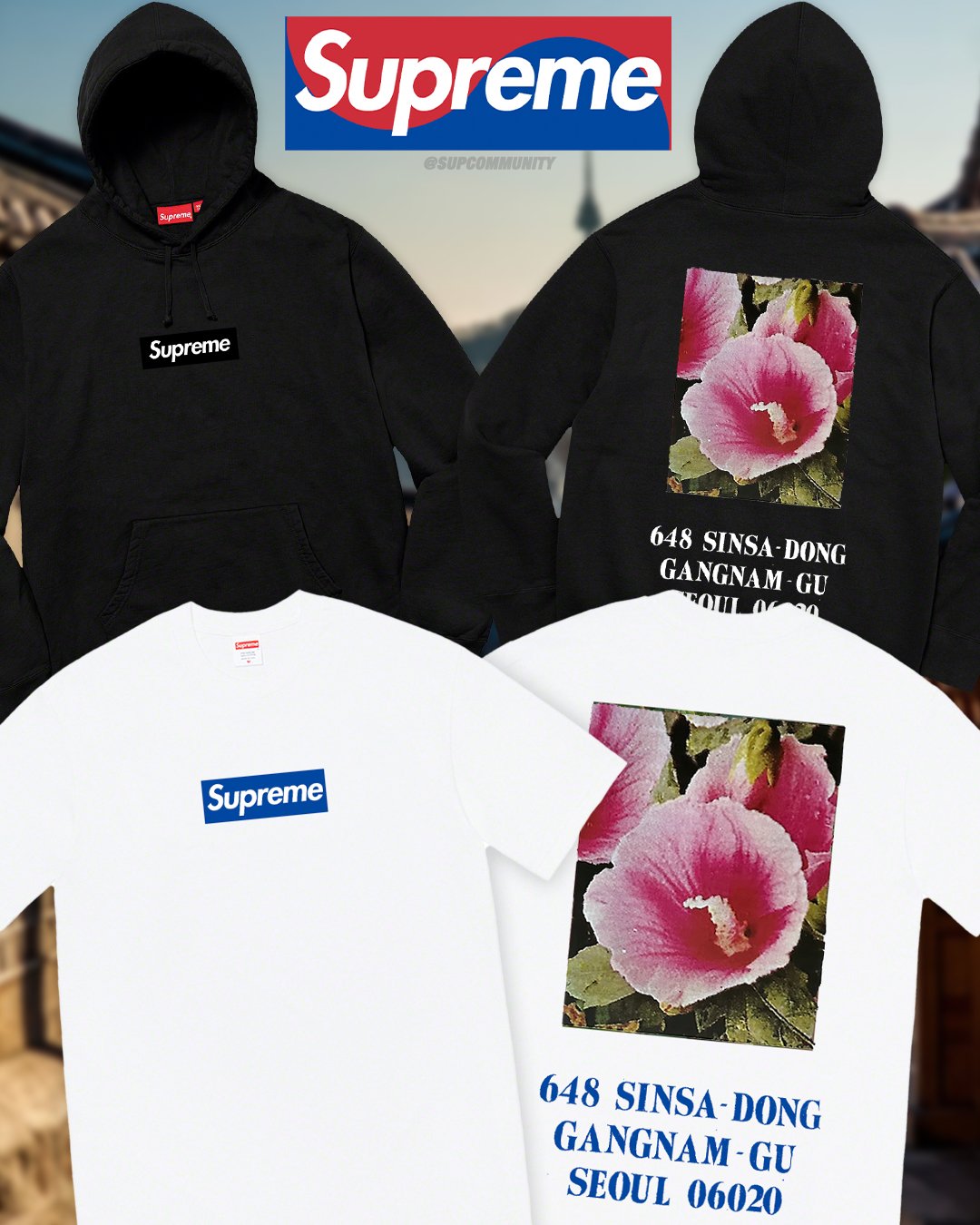 We can reveal that the tee will feature a Korea flag-inspired blue box logo on the front. But the real showstopper is the back design: an elegant image of Korea's national flower, the "mugunghwa", coupled with the store's address. And for those who prefer a darker shade, Supreme doesn't disappoint. A black hoodie version will also be available, adorned with a sleek black print box logo on the front.
What's even more exclusive? These designs will only be available at the store opening, making them a coveted collector's item for Supreme fans and streetwear enthusiasts.
If you're in Seoul or planning a trip soon, August 19th is a date you won't want to miss. Whether you're in it for the exclusive merch or just to experience the brand's foray into the Korean market, the Supreme Seoul store promises a fusion of iconic brand ethos and local Korean flair. We expect official store images and pictures from the friends & family party held on Friday August 18th soon.